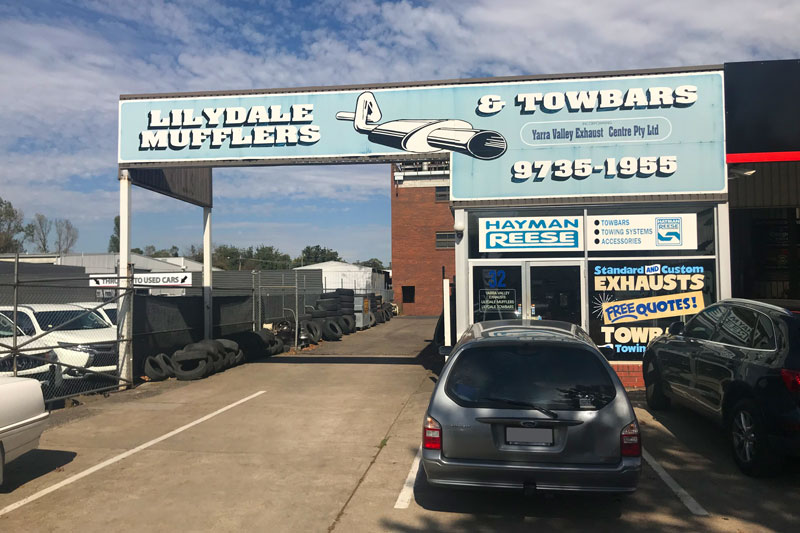 Services Overview
We offer a wide range of services here at Lilydale Mufflers And Towbars, listed briefly here and detailed below:
Exhaust Repairs, replacement and upgrades
Custom Exhausts
Muffler Repairs, replacement and upgrades
Towbar installation and repairs
Weight distribution systems
Brake controllers
Hitch receivers
Sway controllers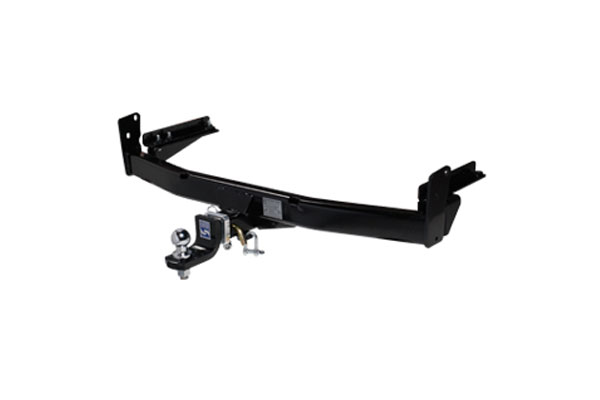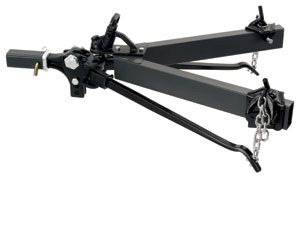 Towbars and Hitch Receivers
We have an extensive array of quality engineered standard towbars and hitch receiver towbars for a wide range of vehicles. As well as towing systems and towing accessories.
With our selection of towing equipment we can guarantee the following;
We make towing safer
We distribute weight to towbar to all wheels
We restore gearing geometry
We reduce tyre wear
We ensure positive towing control
Here at Lilydale Mufflers And Towbars, we have:
Towbars
Weight distribution systems
Brake controllers
Hitch receivers
Sway controllers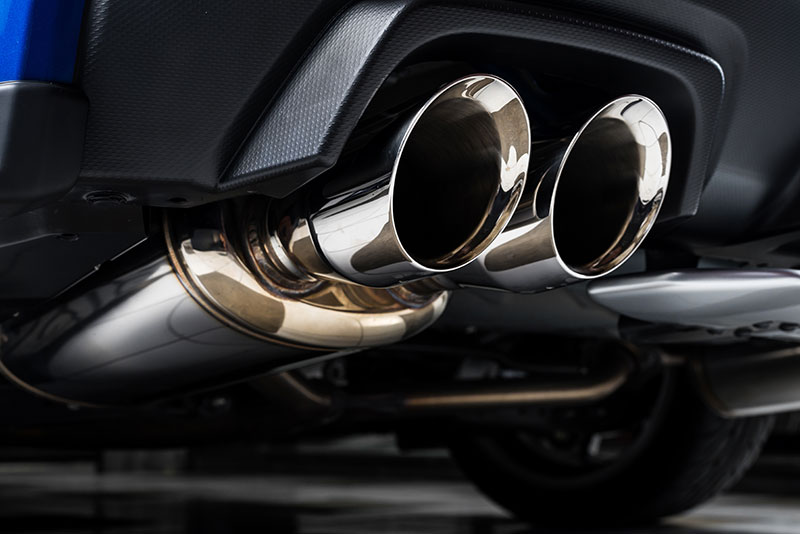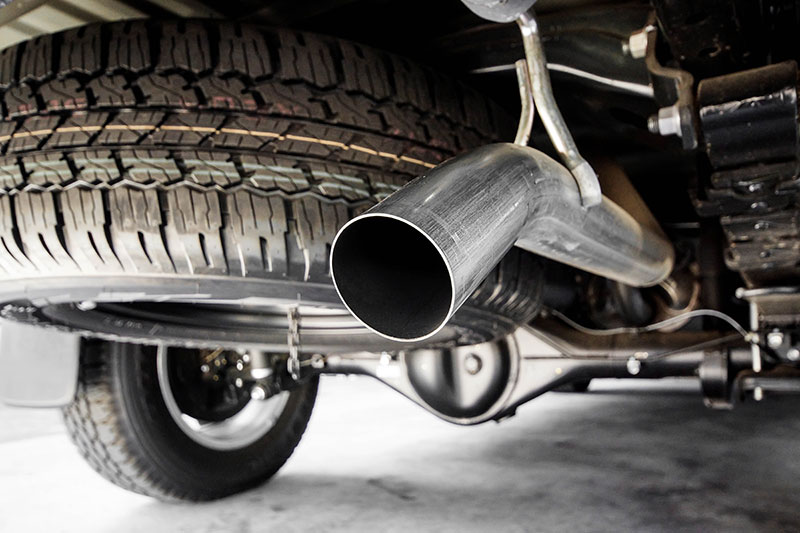 Exhaust and Mufflers
We can repair, fit, or upgrade all types of mufflers and all types of standard and custom exhausts.
We provide a variety of services for those looking for a custom or performance exhaust. We can provide the latest in aftermarket exhaust parts to give your exhaust the look and boost in performance that you want.
We are capable and knowledgeable about the aftermarket performance exhausts which replace your factory fitted exhaust components. These performance exhausts enhance the performance, visual appeal and the sound of the vehicle. If you are not satisfied with your exhaust, do not waste a minute, bring it to us and we will replace it with a powerful performance exhaust.
Performance extractors
Performance exhaust
4wd – 3-inch exhaust
Exhaust services and repairs
Standard Exhausts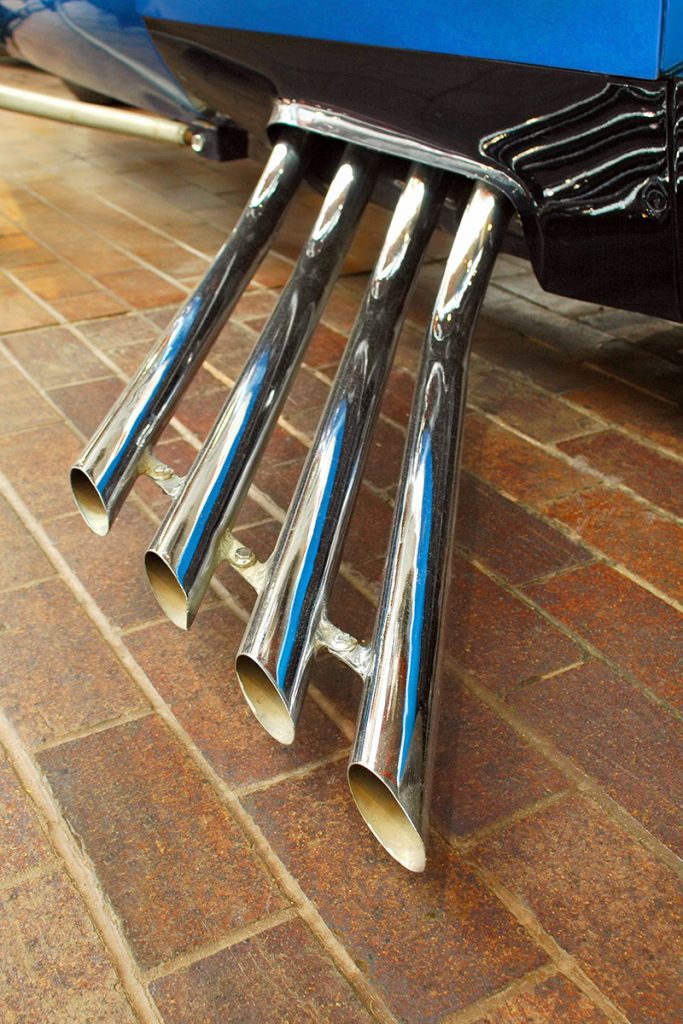 Custom Exhaust
When the standard exhaust system clearly isn't meeting your needs anymore, let us build a custom system which will overwhelm you. Whatever your needs, we have the experience, skill and the equipment to make it happen. We can custom an exhaust system to suit your needs, including:
A full system
Custom built extractors
Cat-back system
Mandrel or press bent
Mild
Aluminium or stainless steel
Visit our fully equipped shop and our expert technicians will be at your service to fit custom exhausts for your unique ride
Hayman Reese Products
We stock only the best products, and one of our favourite brands is Hayman Reese, who fabricate peerless towbars and towing accessories.
Hayman Reese Products